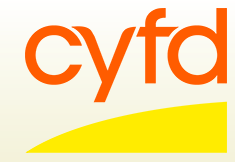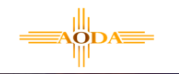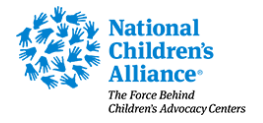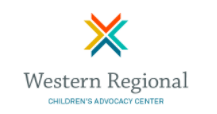 Coming soon!
We are grateful to NM Children, Youth, and Families Department, NM Administrative Office of District Attorneys, National Children's Alliance, and Western Regional Children's Advocacy Center for their financial support of our Chapter.
If you are interested in supporting the work of the New Mexico Children's Alliance, please visit www.nmcsap.org/support-us or call the NM Coalition of Sexual Assault Programs, Inc. at 505-883-8020.
You can also support a CAC directly — check out our local CACs page for their contact information!