More coming soon!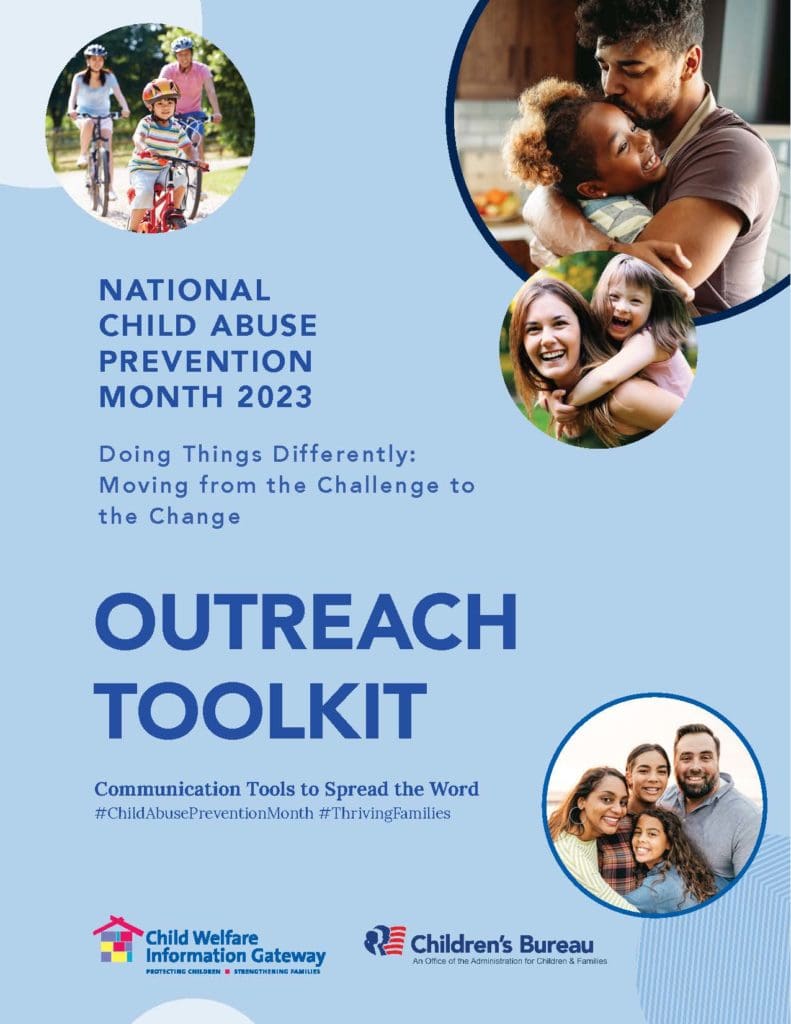 Check out the video below to learn more about the work of Children's Advocacy Centers!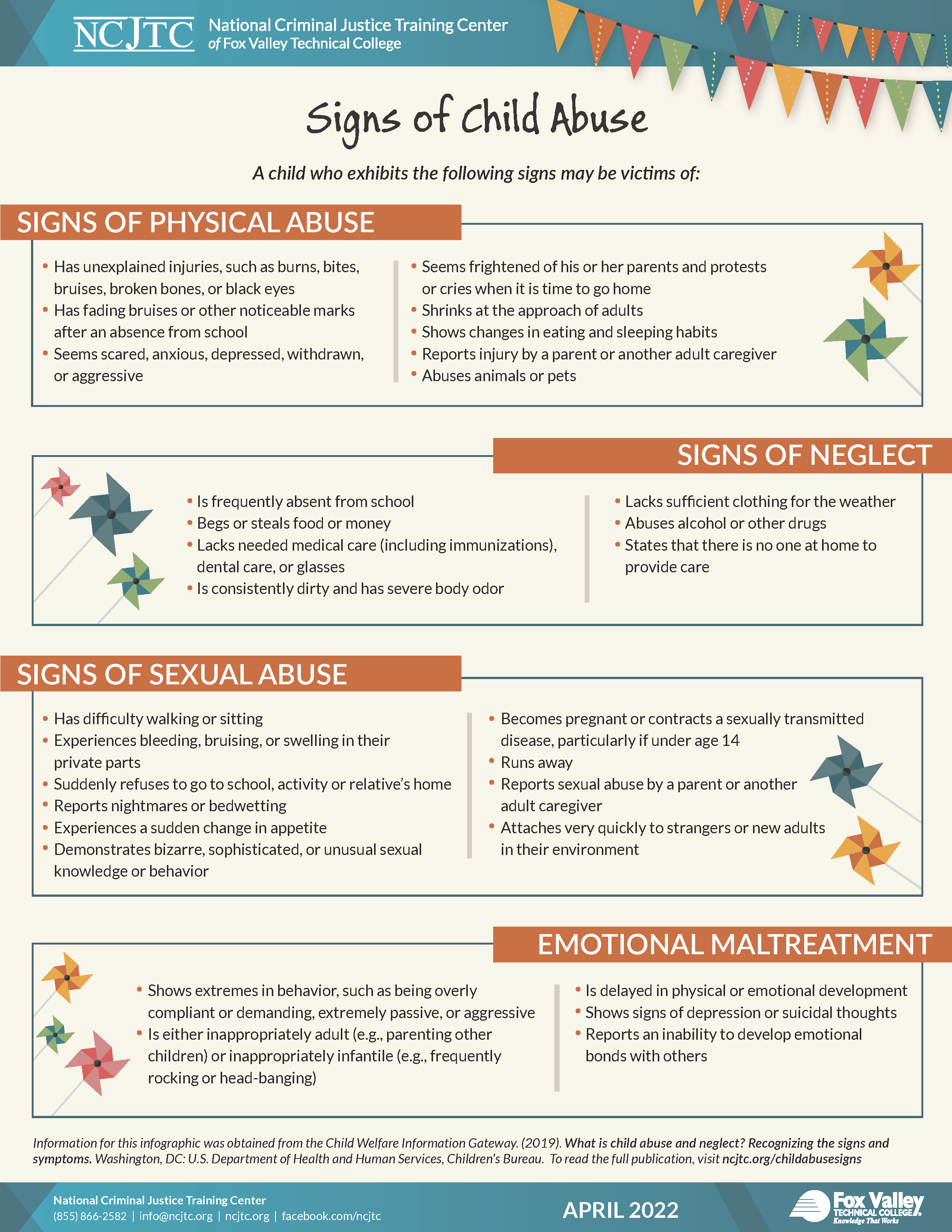 Recognizing the signs of child abuse (pdf to download)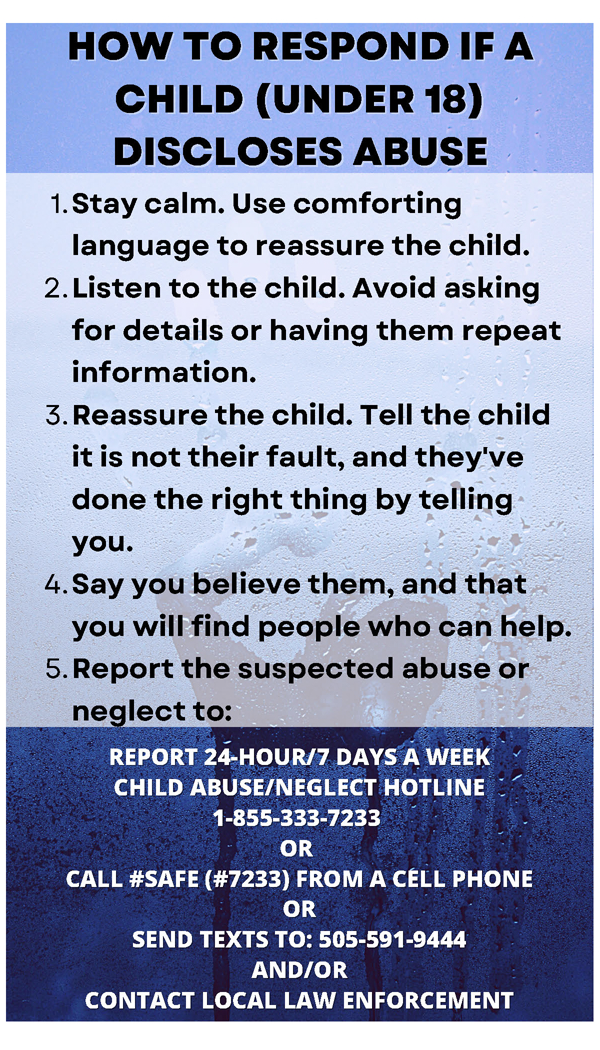 What to do if a child discloses abuse (pdf to download)
National Child Abuse Statistics
Learn more about child forensic interviews below: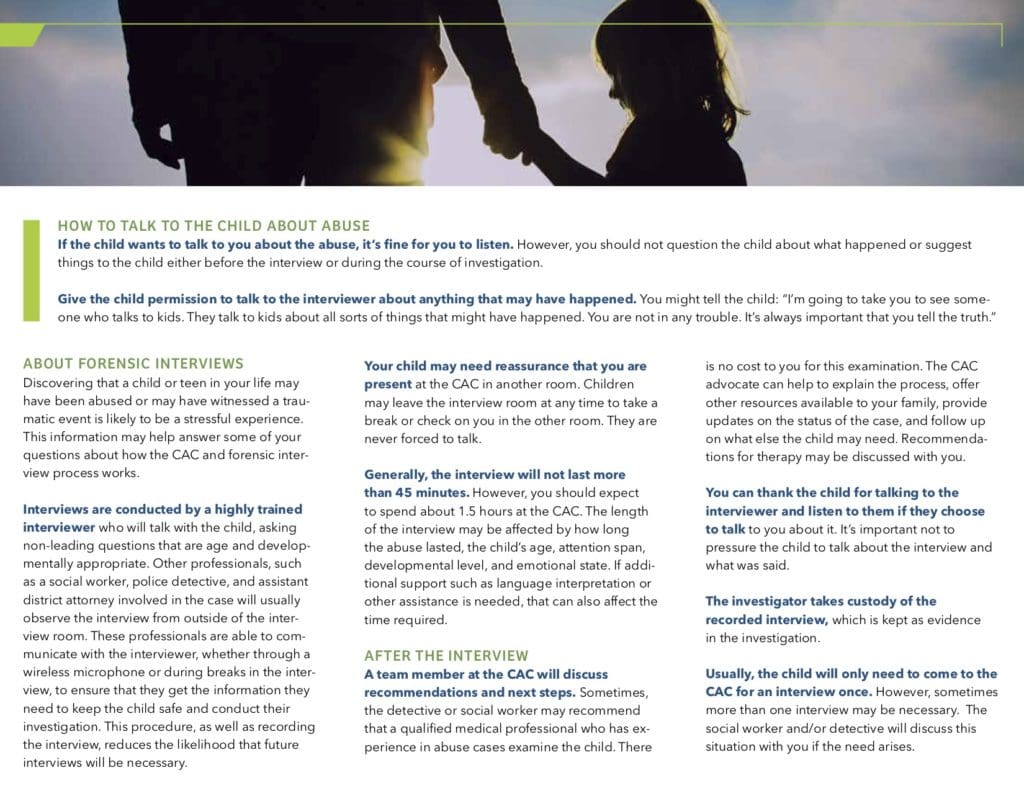 Download the forensic interviewing brochure above here in ENGLISH: NMCSAP-Brochure-Parents-Digital
Descargue el folleto de entrevistas forenses arriba aquí en ESPAÑOL: GUÍA DE ENTREVISTAS FORENSES – Para Padres
Some Signs a Child is Not Safe
Child appears frightened of the caregiver.
Child has burns, bites, broken bones, bruising, black eyes, orcomplaints of pain.
Caregiver offers no explanation of a child's injury, the parent "blames" the child's behavior or personality for the injury. Ask yourself "Does the story match the injury?"
Child attaches very quickly to strangers or new adults in their environment.
Demonstrates unusual sexual knowledge or behavior for their age.
Difficulty walking or sitting.
Witnessing an adult inappropriately touching a child, watching pornography with a child, or saying sexual things to a child.
• Child shows extremes in behavior: overly aggressive or compliant.
• Appears emotionally unattached to caregiver and others.
• Caregiver constantly blames, belittles, or berates the child, and refuses to help the child when needed.
Child begs or steals food, has severe poor hygiene or states that no one at home provides care.
Witnessing a child using alcohol or other drugs.
Highly stressful family situations and/or adults in home abusingalcohol or other drugs.
Unlocked weapons or guns in the home.
Where To Report 24-hour/7 days a week
Child Abuse/Neglect Hotline
In New Mexico, to report child abuse or neglect, call the Statewide Central Intake (SCI) number at CYFD (Children, Youth, and Families Department):
1-855-333-7233 or call #SAFE (#7233) from a cell phone.
!NEW! You can now send texts to CYFD at 505-591-9444