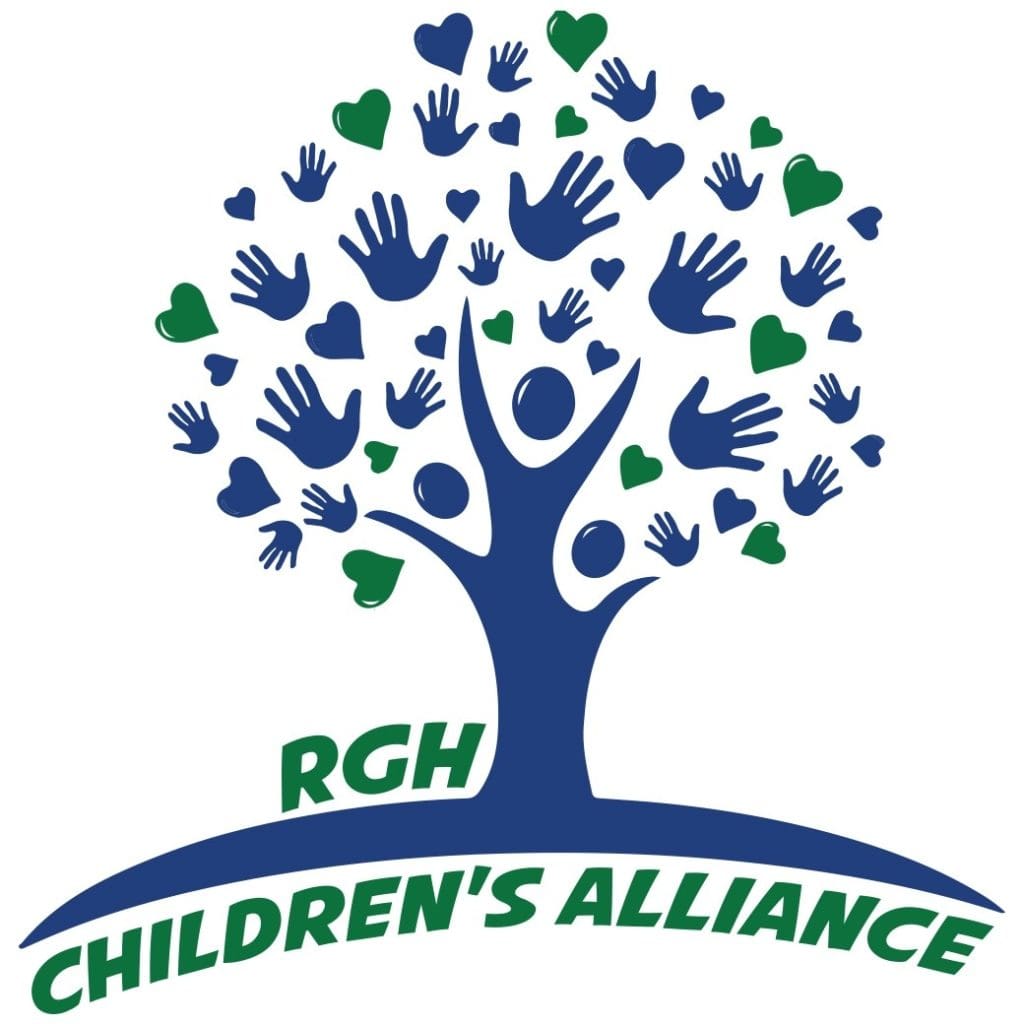 Roosevelt General Hospital Children's Alliance
RGH Children's Alliance (formerly/in partnership with Arise Sexual Assault Services and Child Advocacy Center) is a safe, child friendly location for children to come speak with our trained interviewers or one of our medical providers. We know this can be an anxious time for you and your family.
At the Child Advocacy Center we work with a team of professionals from law enforcement and the Department of Health and Human Services. When you come to the Child Advocacy Center, you will be able to meet the professionals working on your child's case and ask them further questions.
While you're talking to the team, one of our advocates will be showing your child(ren) around the Child Advocacy Center where they will get to see the room where they will be talking. If they have questions or worries, they can ask their advocate anything.
Contact Information
801 West 18th Street, Portales, NM, USA